Updates
Jake Zhao and I are trying to measure inefficiences in the cross sectional distribution of debt and equity. The picture below from the paper says it all. A lot of heat on the 45 degree line indicates efficiency. Compare the United States and China.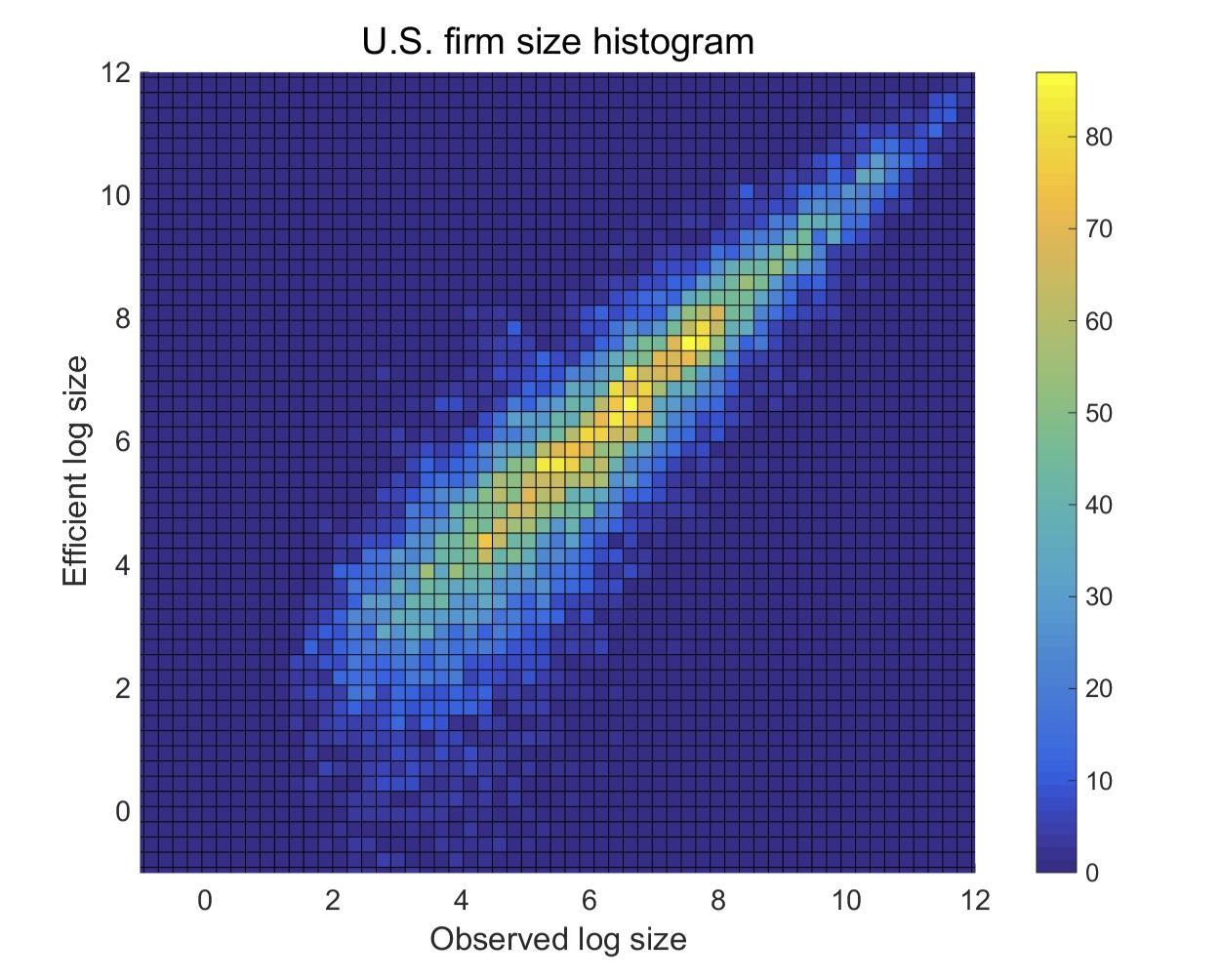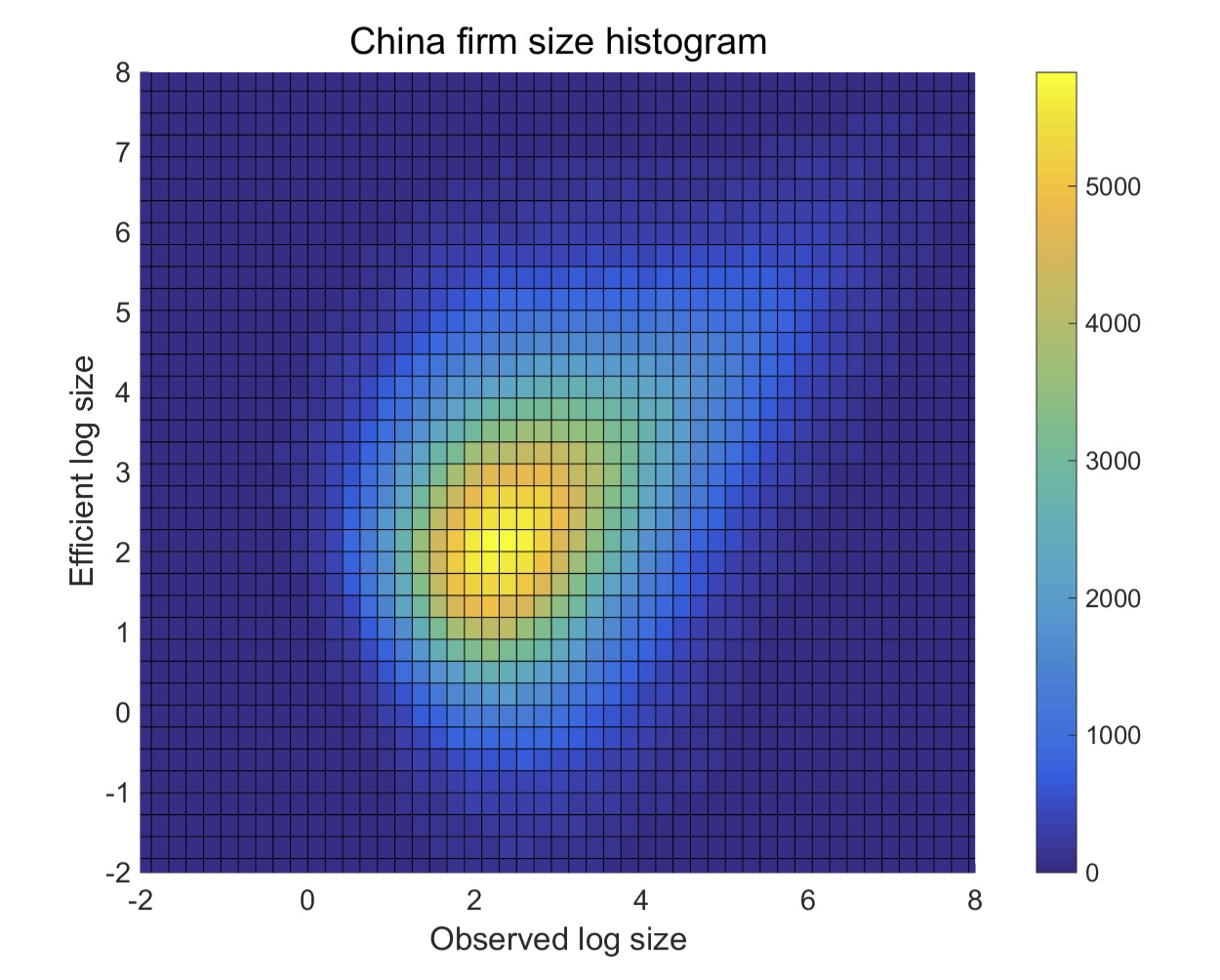 Here is a link to the SLIDES for the talk on identification that I gave at the 2014 SFS Cavalcade. Here is a link to SIMILAR SLIDES for a conference on causality at Stanford in December 2014. Here is a recording of the TALK.
The Erickson-Whited high-order moment estimators have been superceded by high-order cumulant estimators. They are asymptotically equivalent to the moment estimators but they have closed form solutions. You can read about them here. We have a Stata module that can implement these estimators. It can be found here.
Me Teaching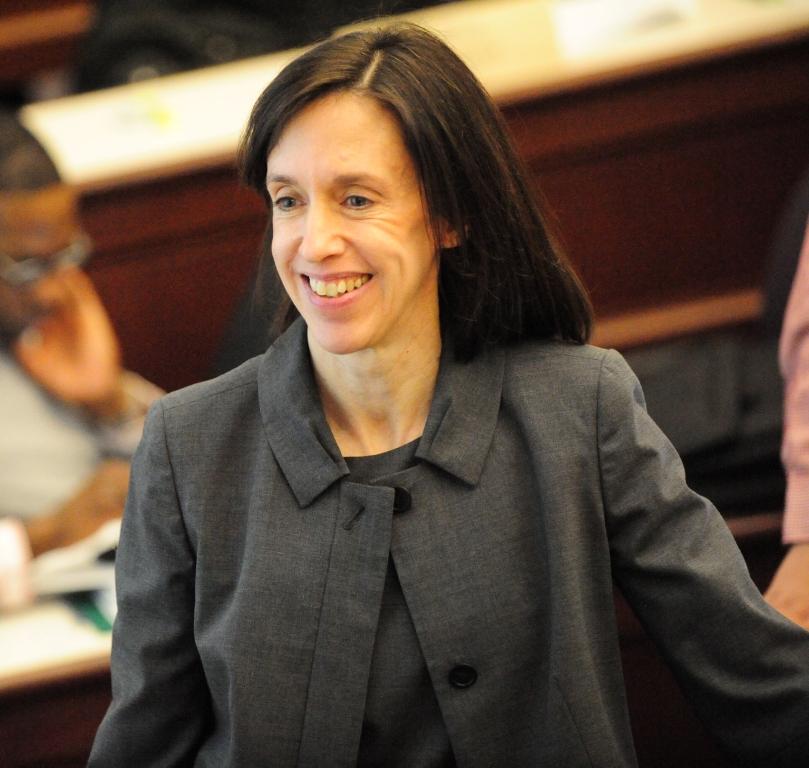 Me Having Fun